Approvals and refusals at CNPA planning meeting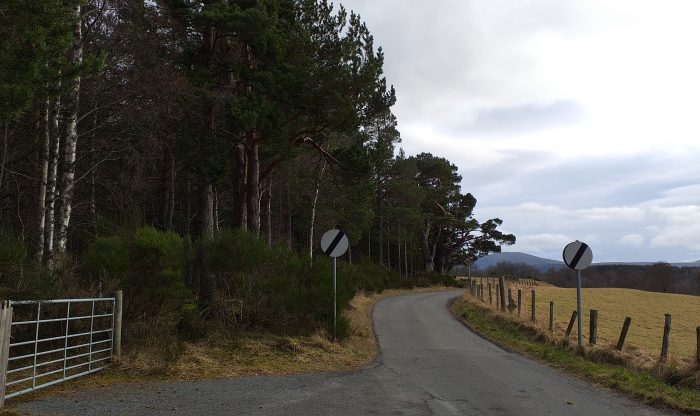 The Planning Committee of the Cairngorms National Park Authority (CNPA) has given the go ahead for 15 new homes in the Strathspey area of the Park today (Friday 24 January 2020) but refused an application for a development in Nethy Bridge.
The application for seven new homes – including five affordable properties – at Lettoch Road on the outskirts of the village, split the committee and was refused by ten votes to eight, following a site visit this morning. Planning officials had recommended the application be approved despite objections relating to the site not being allocated for housing in the Cairngorms National Park Local Development Plan, as well as the loss of native woodland.
Addressing committee members, Gavin Miles, Head of Planning and Communities at the CNPA said: "It is not a straight forward decision but the benefits of this application in terms of securing new affordable homes for Nethy Bridge – a village in the Park in need of more of affordable housing – outweigh the arguments against it in terms of biodiversity loss."
Eleanor Mackintosh, CNPA Planning Committee Convener acknowledged it was a difficult decision for the committee. She said: "Nethy Bridge is a very desirable place to live and as such house prices are high and we are well aware of the issues around the large number of holiday homes in the village. It is important to consider the needs of local people and the vibrancy of the community, balanced with our role and desire to protect the area's natural heritage. For me, I have to give greater weight to the first aim of the Park, to protect and enhance the natural and cultural heritage."
Planning permission for 14 new properties, including six terraced houses, four bungalows and four cottage flats, just off Dalfaber Drive in Aviemore, was approved. This is the second phase of the development at Spey House. The final application was for a single house at Dunlicht Court in Grantown-on-Spey, also part of a wider development that was approved in 2016.
To read the planning papers in full please go here.