Cairngorms National Park LDP goes to Ministers for approval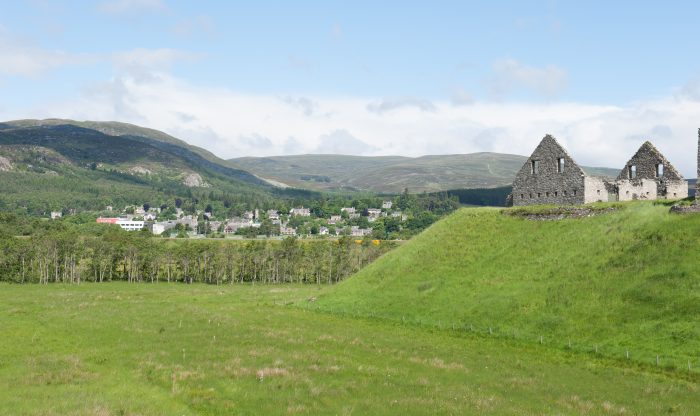 The next Cairngorms National Park Local Development Plan (LDP) is being submitted to Scottish Ministers for approval after the Cairngorms National Park Authority (CNPA) Board agreed its final content today (Friday 13 November).
The Proposed Plan, together with associated reports will be considered by Ministers in due course and is expected to be adopted in early 2021, replacing the current five year plan.
The Cairngorms National Park LDP ensures that development in the National Park is appropriate, in the right place and has policies to help guide future decisions on planning applications. It aims to ensure there is sufficient land for housing, jobs and services while protecting the landscape and environment that makes the Park so special.
The CNPA received the Examination Report from the DPEA Reporter in August, welcoming its recommendations which were generally supportive of the content of the new LDP, particularly in relation to the Park Authority's approach to deliver more affordable housing in the Park. Some changes were recommended included changes to some allocated sites within the Plan.
Following a discussion this morning at the CNPA board meeting, members agreed the alterations to the next LDP and approved it for submission to Scottish Government Ministers.
To read the planning papers in full please go here.