Learning resources
Discover the curriculum based education resources that support your learning on visits to the Cairngorms National Park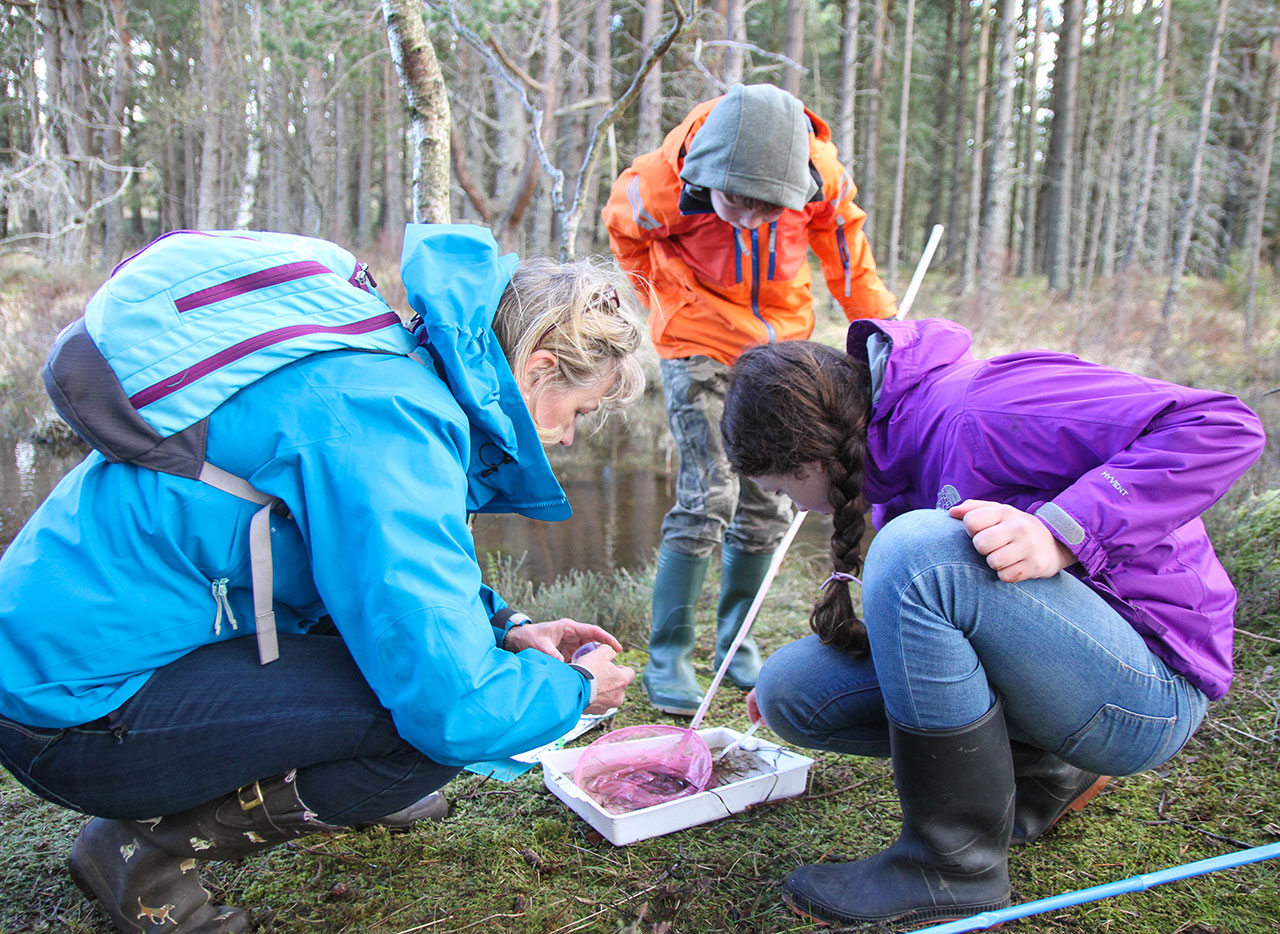 Literary Landscapes
Download the Literary Landscapes booklet, worksheets and the 'how-to' document and get exploring the rich literary landscapes around you! More information about the Literary Landscapes Project.
Creative writing
Have a go at writing your own Cairngorms Lyric! Over 2019, Cairngorms National Park Writer in Residence, Merryn Glover, encouraged people to put pen to paper to explore our relationship with nature. In workshops with schools, communities and visitors, Merryn created a new poem, the Cairngorms Lyric. How to write your lyric.
School media project films
Short films produced by young people from schools in and around the National Park. A useful resource covering topics such as climate change and outdoor learning, exploring various aspects of living, working and visiting the Park.
Cairngorms Nature
A website dedicated to the special wildlife and habitats in the Park, highlighting some of the impacts and issues between land uses.