CNPA welcomes grouse moor management review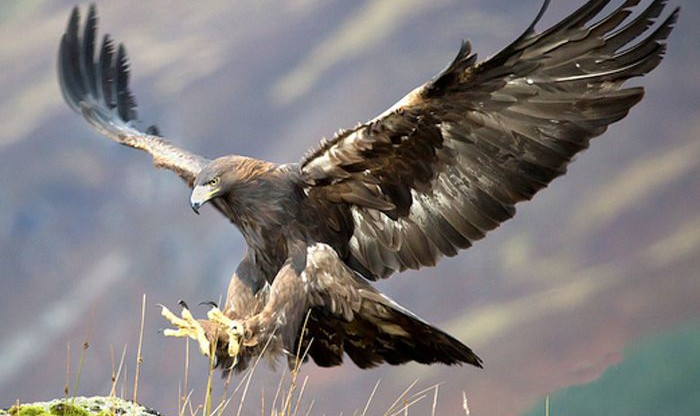 The Cairngorms National Park Authority has welcomed the announcement today by the Environment Secretary Roseanna Cunningham confirming that an expert group will be set up to look at managing grouse moors sustainably and within the law.
Chief Executive of the CNPA, Grant Moir said: "The satellite tagging reviews findings are deeply worrying. However, I particularly welcome the news that more resources are to be dedicated to investigating wildlife crimes and look forward to working with Police Scotland and others with regards to piloting the use of special constables in the National Park.
"The Cairngorms National Park is a very special place for nature and we condemn any illegal killing of raptors. It is an unacceptable and needless crime that is not only harming our raptor population but damages the reputation of the National Park. The National Park Partnership Plan launched tomorrow sets out our long term approach to this and other key issues.
"We welcome the setting up of an independently-led group to look at the wider environmental impact of grouse moor management practices."