Happy Birthday Cairngorms National Park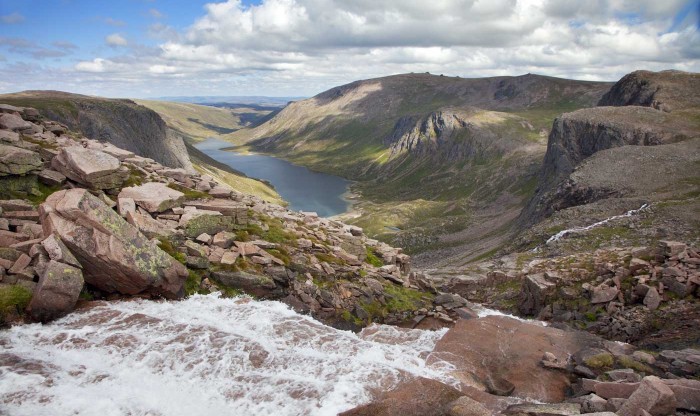 The Cairngorms National Park is 12 years old.
The UK's largest National Park – and the most northerly – was opened in September 2003 by Liz Hanna, the great, great granddaughter of John Muir, founder of the National Park movement. With one in four of the UK's endangered species living here, the finest collection of different landforms outside arctic Canada, over 1.5m visitors a year, home to 16,000 people and hundreds of businesses, we are part of an international family of National Parks
Did you know …the Park is 4528 sq kilometres (1748 sq miles), which is twice the size of the Lake District and Loch Lomond and the Trossachs National Parks. This is an astounding 6 per cent of the size of Scotland.
Five of the UK's highest mountains lie within the Park and there are an impressive 55 summits over 900 metres.
Wow … 36 per cent of land is over 800 metres and 2 per cent is over 1000 metres.
You need to see it to believe it … the Cairngorms contains the finest collection of glacial landforms outside arctic Canada – from granite tors to deposits from the Ice Ages.