Lock down extended in Scotland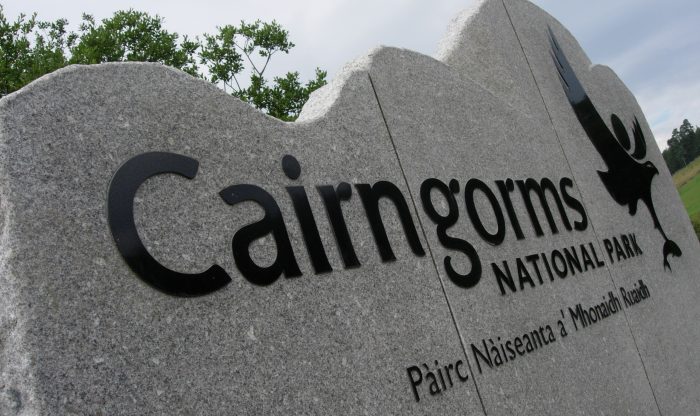 Video message and statement from Grant Moir, CEO of the Cairngorms National Park Authority:
"There has been no change to the national lockdown restrictions, as confirmed by the Scottish Government on 7th May 2020. We would urge people to continue to abide by the lockdown rules: stay at home except for essential purposes such as exercise, or buying food or medicines.  Stay more than two metres from other people when you are out, and do not meet up with people from other households.
"Exercise outside is very important for both our physical and mental health and people should continue to exercise close to their home.  Please do not travel to or around the Cairngorms National Park to exercise: instead, make use of the paths, open spaces & quiet roads in your own local area. Try to avoid busy times at popular paths or places where you can. The lochs, glens and mountains of the Park will all be here for you when the right time comes and we look forward to welcoming you back then, but now is not that time"