New faces, familiar faces on CNPA Board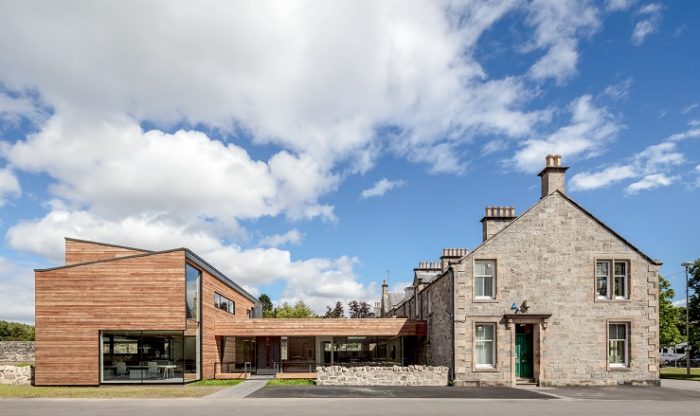 The results are in following the most contested CNPA board elections since the organisation was set up in 2003. Five community representatives are elected to serve on the Park board for a period of four years. Election counts took place on Thursday 21 and Thursday 28 March with an average turn out of 41% for the postal vote.
Willie McKenna (Ward 2) and Geva Blackett (Ward 5) were returned to the board having managed to secure the most votes and there are two new faces representing Ward 1 – Deirdre Falconer and Ward 3 – John Kirk. Eleanor Mackintosh was unopposed in Ward 4.
CNPA Board Convener Xander McDade said: "I would like to thank everyone who took part in the elections to the CNPA board. It was very encouraging to see so many people put themselves forward. I would also like to send my congratulations to Willie and Geva for returning to the board and to welcome our two new members, Deirdre and John, I look forward to working with them."