New homes for Grantown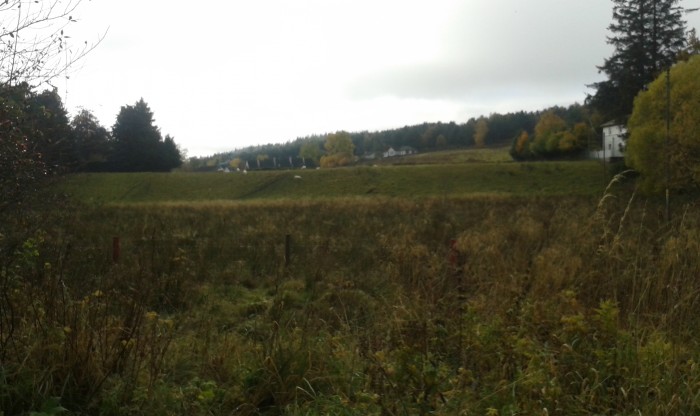 Sixteen new homes – aimed at first time buyers – have been given the go ahead in Grantown-on-Spey, having been granted planning permission today (Friday 15 December) by the Cairngorms National Park Authority.
The development is part of the Seafield Avenue/Beachen Court development which was granted planning permission in 2016. That application was for a development of 43 plots and associated works as well as a related application for 10 affordable homes on a neighbouring plot, which are currently under construction.
This latest phase of 16 properties – a mixture of two and three bedroom units – are of such a design that first time buyers will qualify for the Scottish Government's 'Help to Buy' scheme.
Recommending the application for approval Planning Officer Katherine Donnachie said: "The principle of housing on this site is well established by both the Local Development Plan designation and the existing consent."
Eleanor Mackintosh, Convener of the Planning Committee commented: "I am happy to see the next phase of this development progressing in a timely fashion and welcome the fact that the application will deliver a wider range of housing for Grantown."
Committee Member Xander McDade had proposed a motion to refuse the application based on issues with regards to design but this was defeated 13-3.