Park Talk: Food for Thought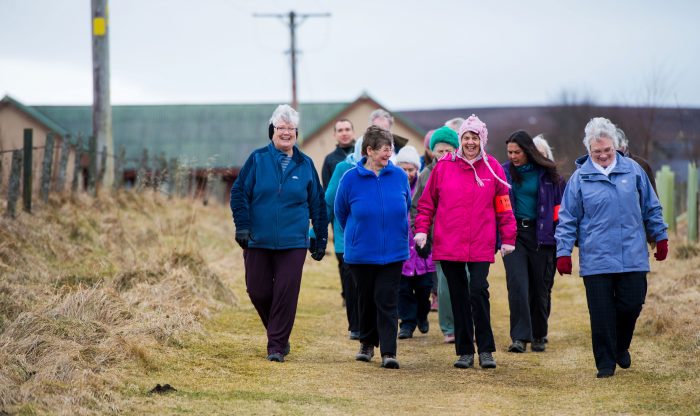 A recent media report highlighted research by Which into the ingredients of ice creams produced for and sold by, leading supermarket chains. It was grim reading, suggesting that these products contained no milk, no cream and probably no ice either. The list included an 'ice cream' I buy from time to time, so when the other day my son suggested (as only a six year old can 'suggest') that we get some again, I paused and – for the first time – read the list of declared ingredients.
Which are completely correct in their analysis; if you discount "Reconstituted Skimmed Milk Concentrate" and "Partially Reconstituted Whey Powder" as dairy products, what I held in my hand was a plastic box containing a kind of industrial gunk mixed from heavily processed dairy by-products, glucose syrup, palm oil, palm kernel oil, mono- and di- glycerides of fatty acids and dextrose, together with some gum to hold it all together. Not quite what I realised I had been feeding to my child.
I shall never buy it again.
All of this led me to ponder about the vast complex of multi-national, industrial food producers and retailers and their role in the never-ending expansion of processed food. It is not just supermarket ice cream; it is almost every product that appears on the shelves: do we really know what we are eating? Do we really know what effect this 'food' is having on us? Do we understand the role of this industrially produced stuff is playing in our collective health, in the massive growth of allergies in our children, or in the much discussed 'obesity crisis'?
I rather think we do not. I think we all need to become more aware of what we are eating and look with far more care at the labels on such products. I know I shall from now on.
The CNPA celebrated its 15th birthday on 1st September – where has the time gone? One of the many areas of work of which I am proud is our support for food and drink within the Park. We have many skilled and dedicated producers here, as well as a strong hospitality sector that places real emphasis on provenance, on the importance of locally produced and seasonal food; people who believe that ice cream should be no more that eggs, sugar, milk and cream, with natural flavours mixed in.
The natural environment of the Park is of course an essential part of this; our spectacular landscapes bring people from all over the world to climb and walk in the hills and mountains. Importantly many people come here for the low ground walks with which the Park abounds; following gentle paths, far from the madding crowd, to experience the amazing flora and fauna that makes the Park so special a place.
The CNPA has promoting the pleasures and benefits of walking through Wee Walks Week, which ran from 3 – 9 September. We have some of the best short, low level walks in the country right on our doorstep. There are community path leaflets widely available to keep everyone on the right path and provide information on routes we can all take for strolls with friends or family. In addition, there are a number of Ranger-led walks happening throughout September.
It is hard not to sound a bit lecturing at this point so feel free to stop reading here (if you have followed me thus far). The health benefits of walking are well established; the paths are there for us all to use and enjoy.
There can be no doubt that walking – combined with reading the list of ingredients on the packaging of industrially produced "food" – will make us all healthier.
And I still do not know what 'mono- and di- glycerides of fatty acids' are when they are at home  – or in what is laughingly called "ice cream".
Let's go for a walk…..
By Peter Argyle, CNPA Convener