Park Talk from our new Convener Peter Argyle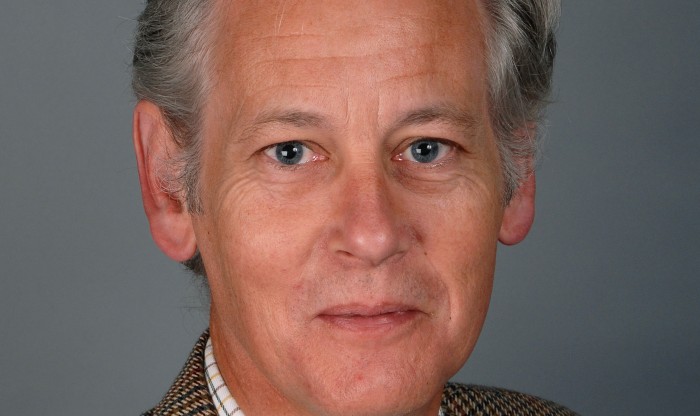 On Tuesday 8th September I became the 4th Convener of the Cairngorms National Park Authority, following in the footsteps of Andrew Thin, David Green and Duncan Bryden. I felt truly honoured to have been elected to the role by my Board colleagues.
I first came to the Cairngorms in the early 1970s on a family holiday and was completely smitten from the word go. Later, as a student at Aberdeen University, I was able to go skiing (not very well it must be said) on Cairngorm, as well as walk in these most spectacular mountains, something I have continued to do over the years.
Actively involved in the debate over the creation of the National Park, I became a member of the Board when it was established something over 12 years ago.
My home is in Torphins, in Aberdeenshire, where I live with my son who is 3 ½ and recently started nursery school in the village. I also have two older sons and five grandchildren who live in the Borders and in Cornwall.
It would be opportune to pay public tribute to Duncan Bryden who left the Board on 7th September after 12 years of dedicated service to the CNPA, the Cairngorms and to our communities.
Duncan has a deep knowledge of the Cairngorms, of the built and cultural heritage of the area and used his understanding of both conservation and the needs of people living in and visiting this area to full effect. His quiet but nonetheless passionate commitment was invaluable in our discussions and decision making.
On behalf of the CNPA I would like to offer Duncan sincere thanks for all the work he has done over his years as a Board member, as Planning Convener and as Convener.
On Saturday I took part in my first official event as Convener; the Minister for Sport, Health Improvement and Mental Health, Jamie Hepburn MSP came to open the new section of the Speyside Way.
This important project completes the route from Aviemore to Kincraig and is a tremendous milestone as well as representing a great deal of work by many people over the past ten years.
The next phase will see the creation of the route from Kincraig to Newtonmore as well as the upgrading of the existing path from Cromdale to Boat of Garten. Survey work is beginning this month.
Long distance paths such as the Speyside Way and the Deeside Way are hugely important; they not only bring visitors into our area, but by providing safe cycling, walking and riding routes between communities, they also encourage people to be active and take exercise.
The opening of this section of the path was linked to the launch of Active Cairngorms.This strategy has been developed by the CNPA with a great many partner organisations with the simple aim of encouraging more people to walk, cycle, climb, hop, skip or jump – anything to be active and counter the growing tendency for most, if not all of us, to sit more than we move and to drive when we could walk or cycle.
Many of the 1.5m visitors who come to the Cairngorms annually come here to 'do things'. Many of the 18,000 folk who live within the park are already pretty active.This gives us a tremendous base upon which to build, by designing places that encourage physical activity, by using our unmatched natural environment for recreational activity and generally by working together to encourage healthy lifestyles.
Which all sounds a little bit worthy; but what it means is all of us can be fitter and healthier by spending more time out of doors.
And if we are to spend more time out of doors, where better than right here?