Run your own writing group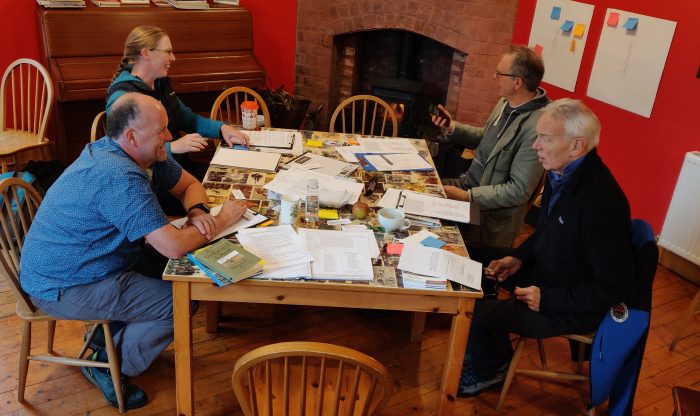 Led by Merryn Glover, Cairngorms National Park Writer in Residence, this workshop is aimed at people who would like to start a writing group in their own area.
After running a series of guided workshops as part of the Shared Stories, A Year in the Cairngorms project, all across the Park, Merryn has designed a session to provide information to anyone who enjoys writing, is looking to get into writing or take it up again or wants to explore something entirely new.
The workshop will cover aspects of designing activities and finding resources for your group sessions, identifying the right venues and the practicalities involved, how to manage your group, finding and inviting tutors to attend and crucially where you can find funding or other types of support to establish your group.
The workshop is free and refreshments will be provided.
Join us from 7pm to 9pm on Tuesday 29th October here at the Cairngorms National Park Authority office – 14 the Square, Grantown on Spey.
Book your place by emailing [email protected]