Scotland's National Parks sign up to global commitment to tackling nature loss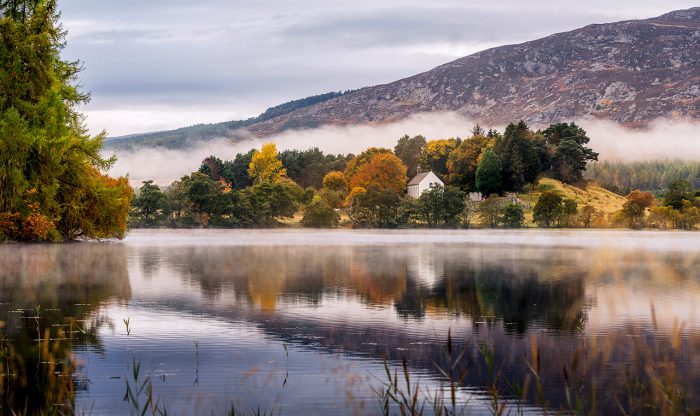 Scotland's two National Parks have become the first in the UK to sign up to a new international commitment to reversing nature loss.
Loch Lomond & The Trossachs National Park Authority and Cairngorms National Park Authority have officially become signatories of the Edinburgh Declaration.
The Declaration, which the Scottish Government published in August 2019, is a statement of intent outlining how subnational governments and local authorities will work together to take bold action on tackling loss of biodiversity.
Read the full story HERE