Tiers 1 & 2 for Cairngorms National Park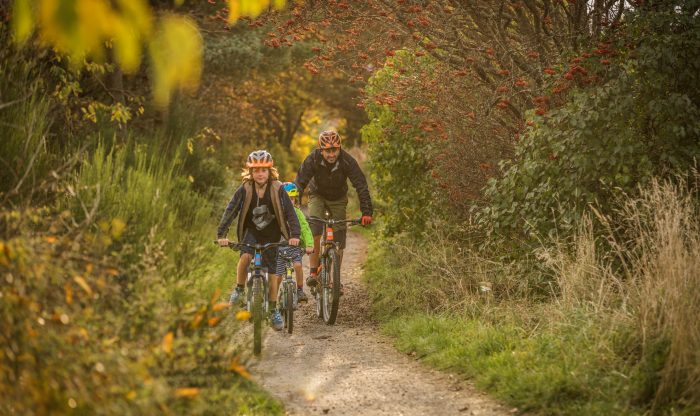 Know Before you Go!
The Cairngorms National Park Authority (CNPA) and the Cairngorms Business Partnership (CBP) are both asking that people check the status of the different areas of the Cairngorms National Park when the protection level tiers are introduced on Monday.
From the 2 November the Highland and Moray Council areas of the Park will find themselves in Tier One, while Aberdeenshire, Perth & Kinross and Angus Council areas have been placed in Tier Two.
Pete Crane, Head of Visitor Services at the CNPA commented: "The Cairngorms National Park covers five different local authorities and as a result we will have varying tiers across the Park. We would encourage anyone coming to the Park to check which tier the area they are visiting is in, so that they are clear of the rules and know what to expect when they get here.
"Autumn is a brilliant time of year to visit the Cairngorms and with the changes to Covid-19 restrictions coming into effect next week, we want people to be aware of the rules that will affect different areas of the Park."
There is more information on the VisitCairngorms website where people can find out what is open and plan an enjoyable and safe experience.