Conservation
The Cairngorms National Park is one of the best places in the country for nature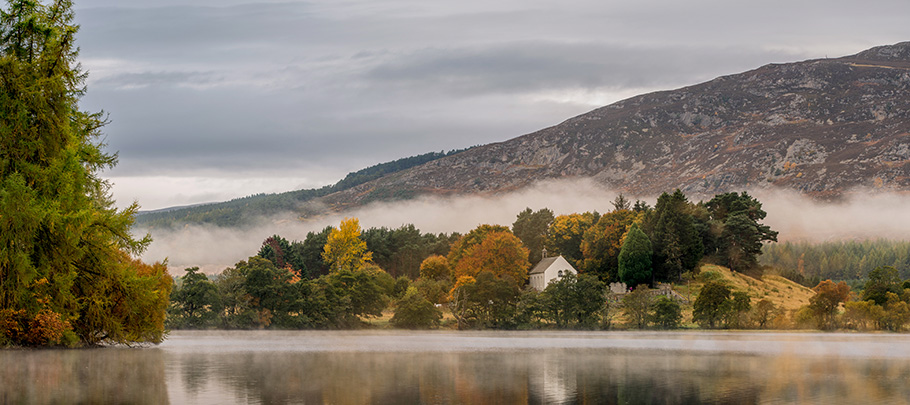 Enjoy a trip around the Cairngorms National Park
The Cairngorms National Park is where we find some of Scotland's wildest land, arctic-like mountain plateaux and Scotland's most extensive semi-natural pine forest, home to 80% of our capercaillie population.
The large extent of the National Park and the exceptional size and quality of its habitats mean we have the opportunity to make a major contribution to national biodiversity targets on a large scale.
Half of the Park is designated as being of European importance for nature conservation and over a quarter of the UK's rare and threatened species are found here. Read more about the Conservation outcome in the Partnership Plan.

Our Targets
---
5000 Ha of woodland expansion by 2022
2018/19 UPDATE
Over 4600ha of woodland expansion between 2013 and 2018.

Progressing well in some key areas through deer management, eg on Mar Lodge Estate and the Cairngorms Connect estates (RSPB, Wildland Ltd, Forestry and Land Scotland, SNH). Discussions taking place with a number of other private estates potentially leading to some large schemes of 200ha or more.
In the six East Cairngorms Moorland Partnership estates, a woodland expansion of 2-3000ha over the next ten years is anticipated – the majority of which will be through regeneration on Mar Lodge Estate.
Across the National Park as a whole, there needs to be a greater uptake of the Forestry Grant Scheme if the National Park Partnership Plan targets are to be achieved.
---
5000 Ha of peatland restoration by 2022
2018/19 UPDATE
Over 800ha of peatland under restoration management.
Peatland Action awarded £1.3 million in 2018/19 for ten projects, covering 1052ha.
A further nine projects are in the pipeline, for 2019/2020, covering approximately 2500ha with a budget of £1.5 million.
---

Increase the proportion of designated sites in favourable condition from the 2017 baseline of 81.8%
2018/19 UPDATE
The proportion of designated sites in favourable condition has increased very slightly to 82%.
The three key conservation priorities which will guide the work of partners over the Plan period