Deadline looming to stand as a candidate in CNPA elections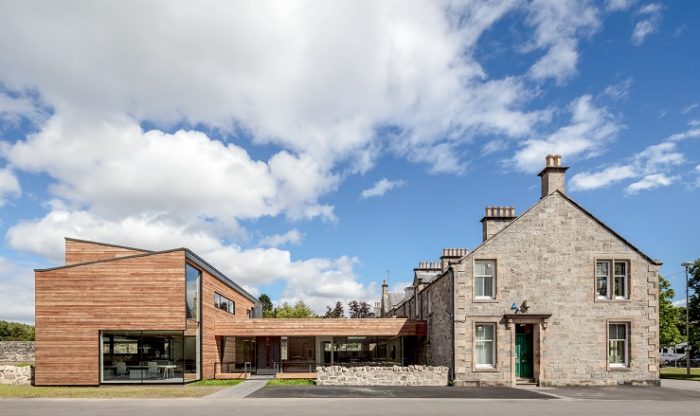 It's just a week until nomination forms for those wishing to put themselves forward as candidates in the forthcoming Cairngorms National Park Authority (CNPA) elections have to be submitted. The necessary paperwork must be with The Highland Council – who manage the election on behalf of the CNPA – by Wednesday 13 February.
The board of the Park Authority agree the long term objectives for the Park and set out the CNPA's priorities for work. They also play a key role in representing the National Park and the Park Authority by acting as ambassadors.
Five board members are directly elected by residents in the Cairngorms National Park, serving for a period of four years. They serve alongside seven members who are appointed by the five local authorities covering the Park area and seven directly appointed by Scottish Government Ministers.
The CNPA was set up to ensure that the unique aspects of the Cairngorms – both the natural environment and the local communities – are cared for, sustained and enhanced for current and future generations to enjoy and it is the Park Authority's role to safeguard the outstanding landscapes, rich habitats, rare wildlife and the Park's communities.
Voting is by postal ballot with a deadline of 4pm on Thursday 21 March. There's lots more information about the board elections on the CNPA website or to access nomination forms or electoral information please go to The Highland Council's website.