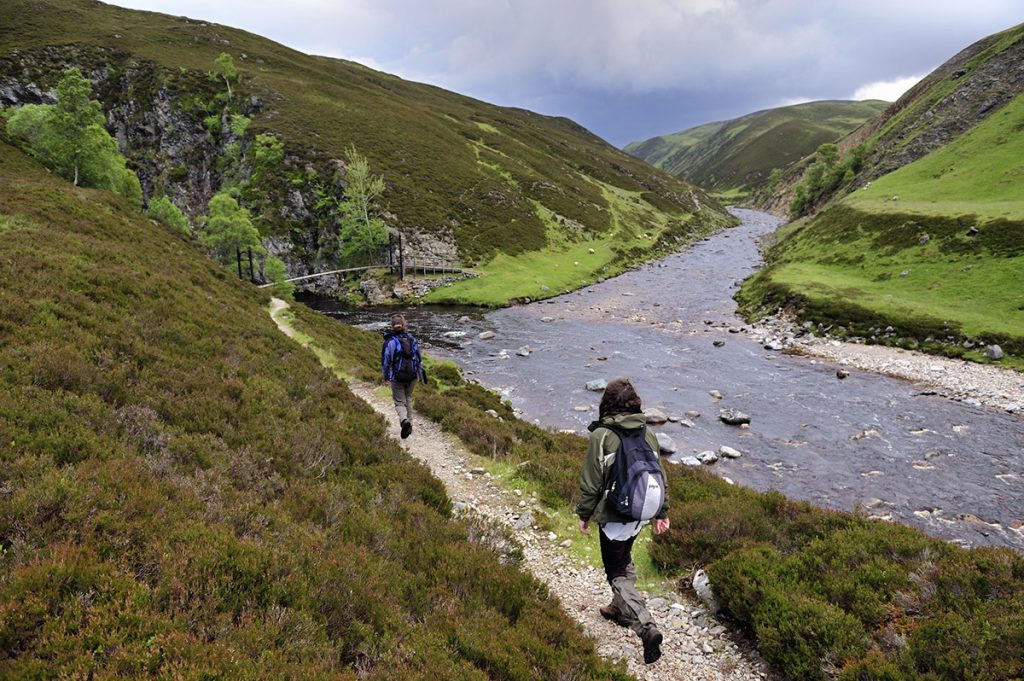 Wee Walks Week celebrates short local walks and encourages everyone to get outdoors and enjoy a walk with friends, colleagues or neighbours, join a Ranger-guided walk or try out one of the Park's health walks
Make A Pledge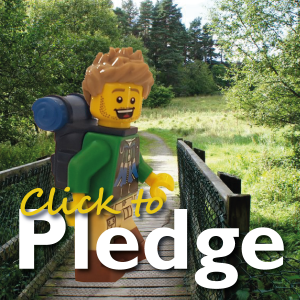 You can get involved with Wee Walks Week by making a pledge to get outside for a wee walk and share your goal with us.
Pledge any distance from 1 mile upwards and as many walks as you plan to take between the 3rd and 9th of September by filling out our simple form.
Going on a group walk with friends, family, your school or another group? Let us know how far and how many of you are going on a wee walk by using the wee walks pledge form here.
Join a Health Walk
Fancy some company or support getting out for a wee walk? Then join one of over 20 health walk groups in and around the Cairngorms National Park.
Find a Path
Need some inspiration for your wee walk? Then check out our Community Path Leaflets. There is a wee walk suitable for everyone.
Download a e-route card showcasing a great selection of wee walks from around the Park.
Guided Walks
Enjoy a wee walk and learn about the wild side of the Park with our Countryside Rangers. 
#WeeWalks
Please continue to share your Wee Walks stories and photos – we would love to see them on social media via Active Cairngorms Facebook, Cairngorms National Park Instagram or Twitter @CNPactive – using the hashtag #weewalks