Cairngorms Nature
The Cairngorms is home to a quarter of the UK's rare and endangered species. It contains the largest, best connected and most natural habitats and conservation on a landscape scale.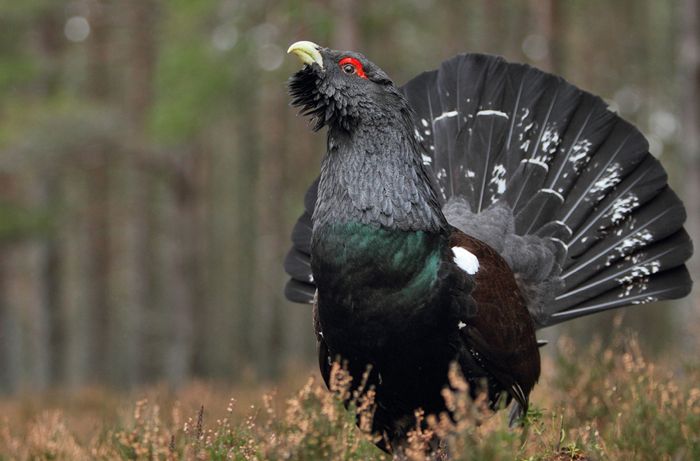 There are many, many different  individuals, organisations and agencies all doing amazing conservation work in the Park. Cairngorms Nature brings this work together and focuses it over the next five years on a number of key, priority areas.
Expanding and enhancing woodlands and wetlands
Projects in other habitats that need to be addressed now
Targeted, specific action for threatened species
Involving people
Cairngorms Nature is the principle delivery mechanism for delivering the Scottish Biodiversity Strategy and the Six Big Steps for Nature in the Cairngorms National Park. The Cairngorms National Park Authority Biodiversity Delivery Agreement (PDF – 161KB), which outlines the role that CNPA plays as a focus for collaboration, sharing effort and resources and setting the necessary level of ambition for conservation in the Cairngorms.
You can find out more about Cairngorms Nature and the conservation work in the Park at www.cairngormsnature.co.uk
The Cairngorms Nature Action Plan was launched by Richard Lochhead on Saturday 18 May 2013. It describes what we agree are the most important things to do over the next five years and provides a focus for the work of partners.
Find out more about some of our key areas of work