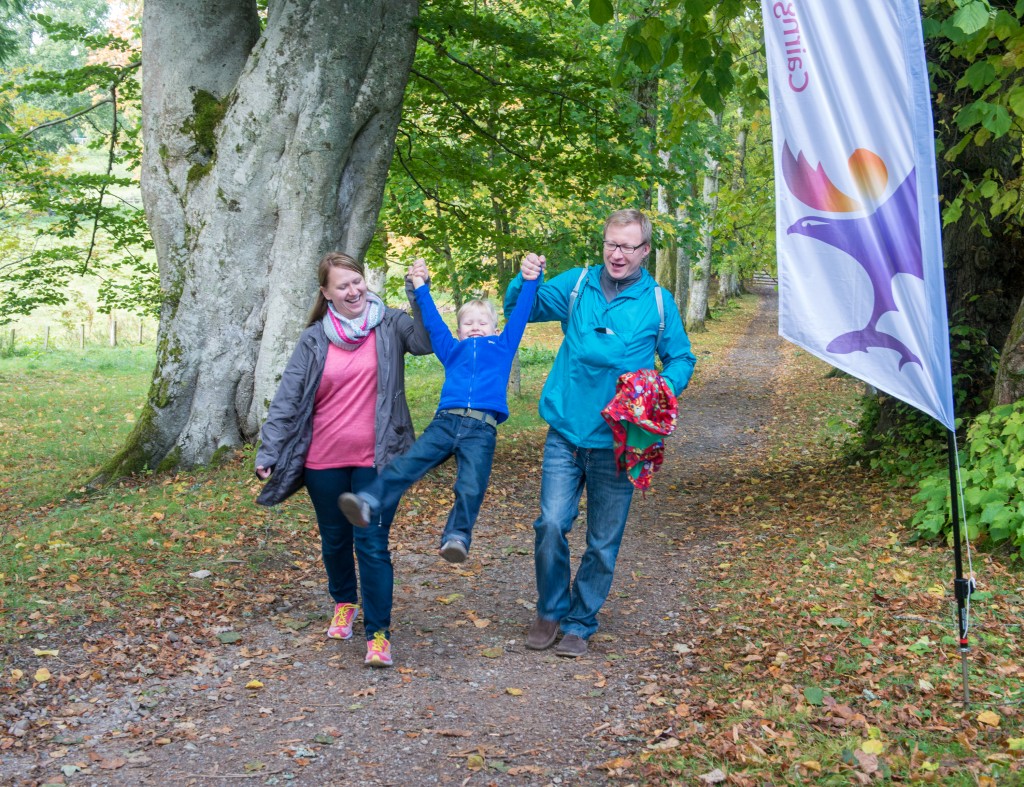 It's a (Wee) Walk in the Park!
If you find it difficult to get active, why not start walking? It's easy to get started, you don't need special equipment – and best of all it can improve your health and happiness.
Health Walks are short, safe, social, local, low level, with a trained leader to show you the way.  If you join one of our groups, it will give you the chance to explore the outdoors, get to know your local area and meet new people.
Join us on an Activity Tracker Health Walk!

Would you like to join a group of like minded people, once a week for 12 weeks and monitor your steps for free?
Health Walks are short friendly walks, led by a local volunteer walk leader, for anyone who would like to feel better and meet new people in their community. The walks can last from 30 minutes to an hour, depending on how everyone feels on the day, and will be on accessible paths around Aviemore, Strathdon and Ballater.
Active Cairngorms has teamed up with Aviemore Medical Practice, Strathdon Medical Centre and the Ballater Health Clinic to provide patients with their own free activity tracker, which will monitor how many steps you take on your Health Walks each week.
At the beginning and end of your 12 week's of walking we'll ask you to answer a few confidential questions  so we can see if you feel the walks have made a difference.
If you are interested in joining us, speak to your GP in Aviemore, Strathdon or Ballater or contact Mike Woolvin at Active Cairngorms on 01479 870 566 or email us here.
Find a health walk group near you
You don't need to book a health walk – just turn up at the starting point.
Supporters
Active Cairngorms Health Walks are supported by the Cairngorms National Park Authority, Paths for All and NHS HIghland.