Issue 8: Community Capacity and Empowerment
Stewart Grant
ISSUES
Ensuring appropriate support structures are in place to help build community capacity, encourage empowerment and support community planning;
Ensuring representativeness, improving communication and encouraging greater participation from community bodies to undertake regular engagement activities;
Ensuring each community has enough volunteers to take advantage of new opportunities and proactively address issues;
Supporting and identifying opportunities to enable communities to take control of income-generating assets; and
Establishing local community planning structures within the five Community Planning Partnership areas.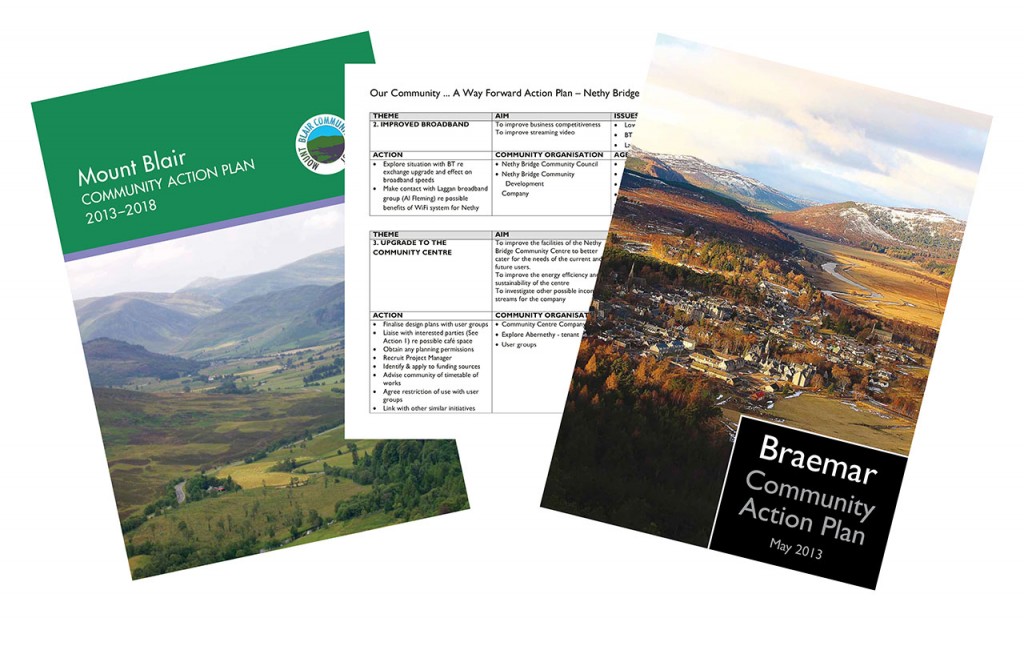 TARGETS / PREFERRED DIRECTION
Offer support to communities through locally based support organisations, with a presumption in favour of collaborative working;
Support communities to review and update their Community Action Plan at least every five years;
Work collaboratively through community planning structures to provide consistent and clear support and communications to communities;
Work collaboratively on and jointly resource shared priorities, involving communities of place and interest;
Offer support and advice to the Association of Cairngorms Communities and use it as a forum for broader engagement; and
Identify a new Spatial Priority Area to provide an enhanced level of assistance/collaboration over a focussed time period to the Dalwhinnie, Kingussie, Laggan and Newtonmore area.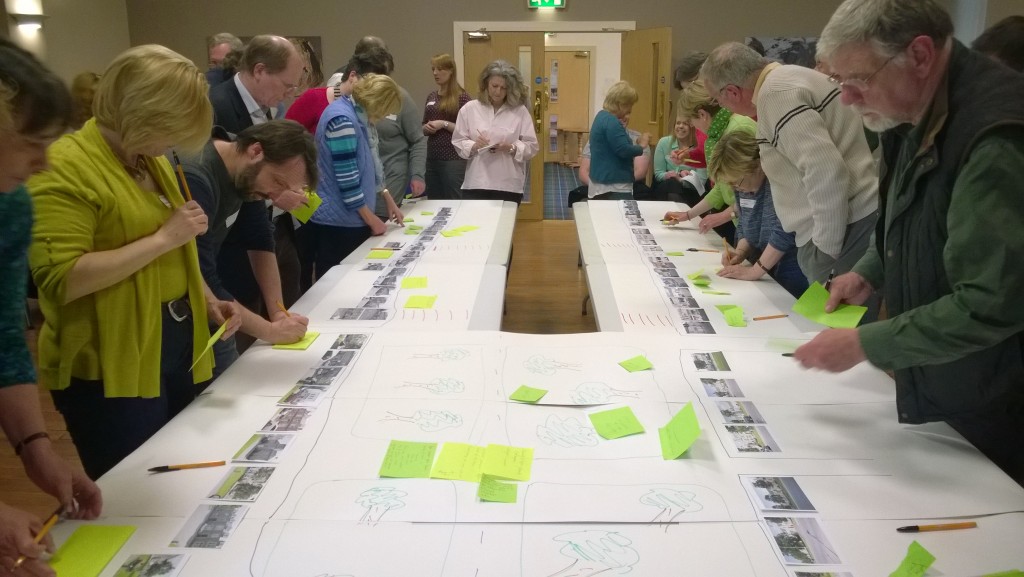 MECHANISMS FOR DELIVERY
The LEADER Local Development Strategy
Community Development Officer network
The provision of external support and funding from regional or national bodies
Association of Cairngorms Communities providing a leadership role as a key organisation for National Park wide community-led activity
The creation of appropriate local community planning arrangements in each of the five Community Planning Partnership areas
Mark Hamblin/2020VISION/CNPA
When most recent Community Action Plans were produced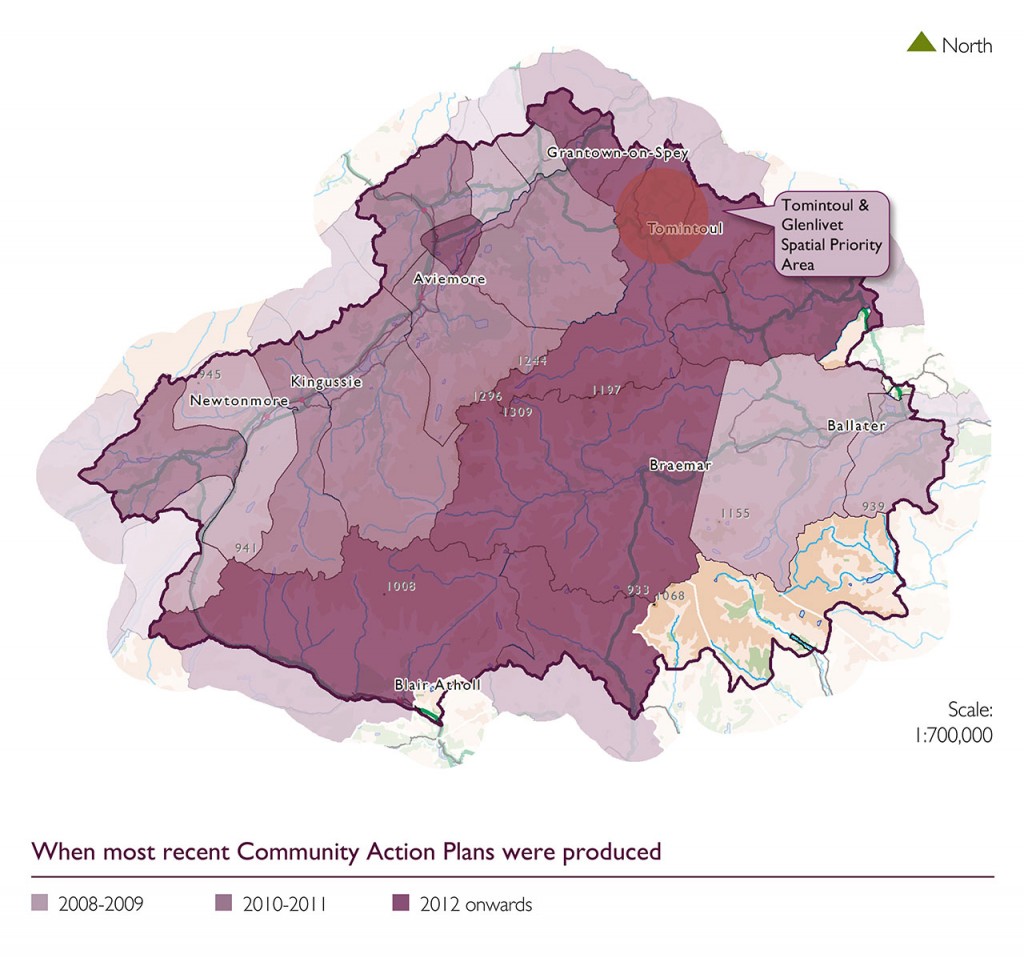 ISSUE 8 | KEY QUESTIONS
Are there sufficient support structures available to help build capacity and encourage empowerment, particularly in the most fragile communities?

How should communities be supported to maximise the opportunities provided by the Community Empowerment Act and Land Reform Act?
Explore the other big issues