Education & Learning
The Park is a natural, outdoor classroom in which to learn - from important scientific research to teaching the importance of the natural environment to children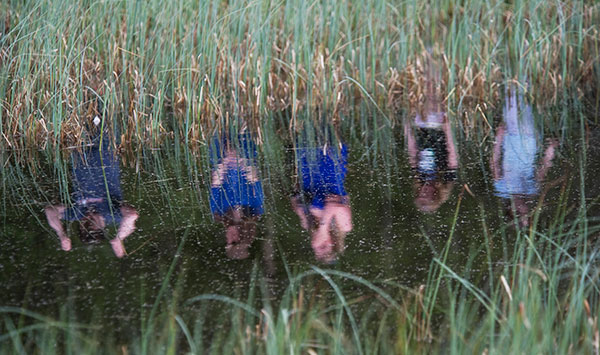 We have a range of resources and learning opportunities for students, teachers, voluntary groups and anyone with an interest in the Cairngorms National Park.
In the Spirit of John Muir
This inspiring film was made by Zeki Basan a Cairngorms NP Junior Ranger about travelling in the footsteps of John Muir in Yosemite NP as part of his John Muir Conserver Award. Find out more about the Junior Rangers.
"One day's exposure to mountains is better than cartloads of books" John Muir
Planning a field trip or visit to the Park?