Working in Partnership
We work with partners, business, land owners and communities to develop long term plans for the Park, in order to achieve our collective aims
Cairngorms National Park Partnership Plan 2017 - 2022
The National Park Partnership Plan is the management for the Cairngorms National Park that is approved by Scottish Ministers
Strategy and Policy
We help in the development of the Park strategy in consultation with partners, public sector, business, communities and land owners.
Consultations
Aviemore Highland Resort Development Brief Consultation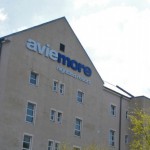 We are consulting on the draft Aviemore Highland Resort Development Brief which aims to guide future development on the site.
The Cairngorms National Park Local Development Plan (LDP) identifies sites for future development. These include a number of sites which had planning permission at the time of plan preparation / adoption, including the Aviemore Highland Resort (AHR). AHR is a key site within Aviemore and has significant development potential. Whilst part of the site has an extant planning permission for housing development, outline planning permission which was granted in 2011 for the wider site has now lapsed.
How you can find out more
If you'd like to talk to us, please come and see us on the Village Green in Aviemore on 17th or 22nd August (between 2.30 and 7.30pm).
How to tell us what you think
You can tell us what you think about the development brief by downloading the development brief and comments form from our consultations page
Working Groups and Advisory Forums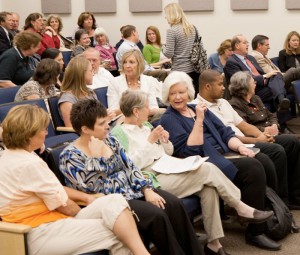 A number of Working Groups and Forums take place across the Park. These groups have the specialist knowledge to advise us on aspects of the Park which feed into our strategy and policy development.
The specialist areas include
Outdoor access, nature, land management, economy and deer, as well as specialist strategy groups