National Park Partnership Plan 2012-2017
The Vision for the Cairngorms National Park is to be an outstanding National Park, enjoyed and valued by everyone, where nature and people thrive together.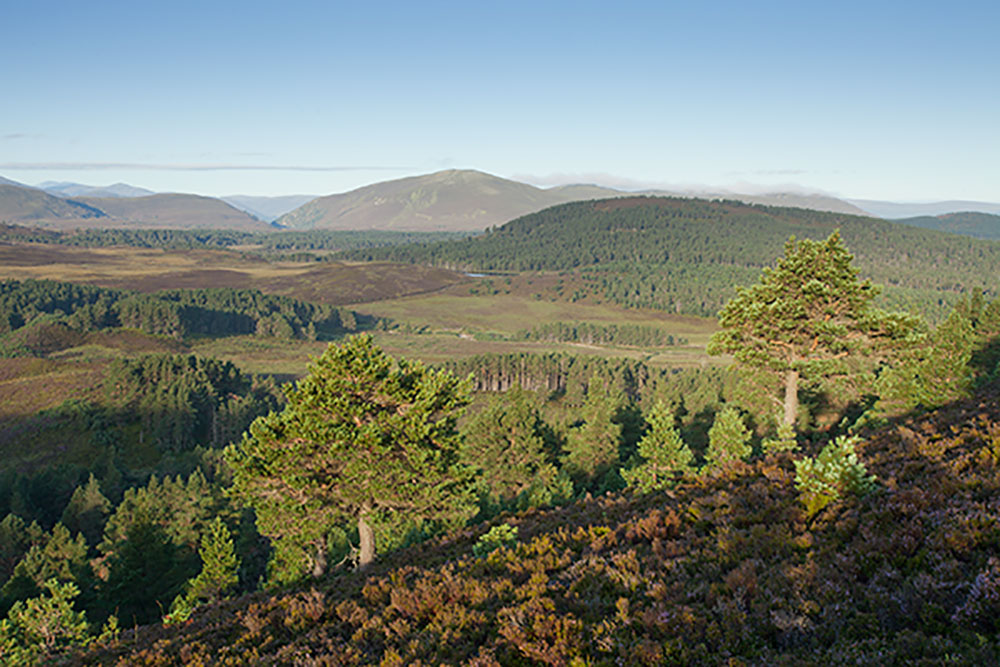 The current National Park Partnership Plan sets out the strategic direction and priorities for the National Park over a five year period from 2012 – 2017. Working with all those who have an interest in or responsibility for managing the National Park, the plan will deliver:
 A special place for people and nature with natural and cultural heritage enhanced;
People enjoying the Park through outstanding visitor and learning experiences;
A sustainable economy supporting thriving businesses and communities.
The National Park Partnership Plan provides strategic alignment between public sector agencies and other partners to ensure delivery of key national strategies, such as, the 2020 Challenge for Scotland's Biodiversity, The Land Use Strategy for Scotland and the Tourism Scotland 2020 Strategy. Progress against the National Park Partnership Plan is monitored in an Annual Progress report.
Cairngorms National Park Partnership Plan 2017-2022: Consultation
The National Parks (Scotland) Act 2000 requires that the National Park Partnership Plan be reviewed at least every five years. The consultation on the key issues to be addressed in the next National Park Partnership Plan 2017-2022 is now over and consultation responses will be collated and a report of the consultation responses published. We will use this with partners to continue to develop the Partnership Plan. We aim to submit a Partnership Plan to Ministers for approval in Spring 2017. View the main consultation page
Our plans & strategies that support the National Park Partnership Plan
For more information
Contact
Gavin Miles, Planning Manager, tel: 01479 870565