Plan Your Visit
The Cairngorms National Park is yours to explore and there are plenty of ways to enjoy it. There are also lots of different ways to find information to make it easy for you to plan your visit. The map below shows some of these such as visitor centres and ranger bases.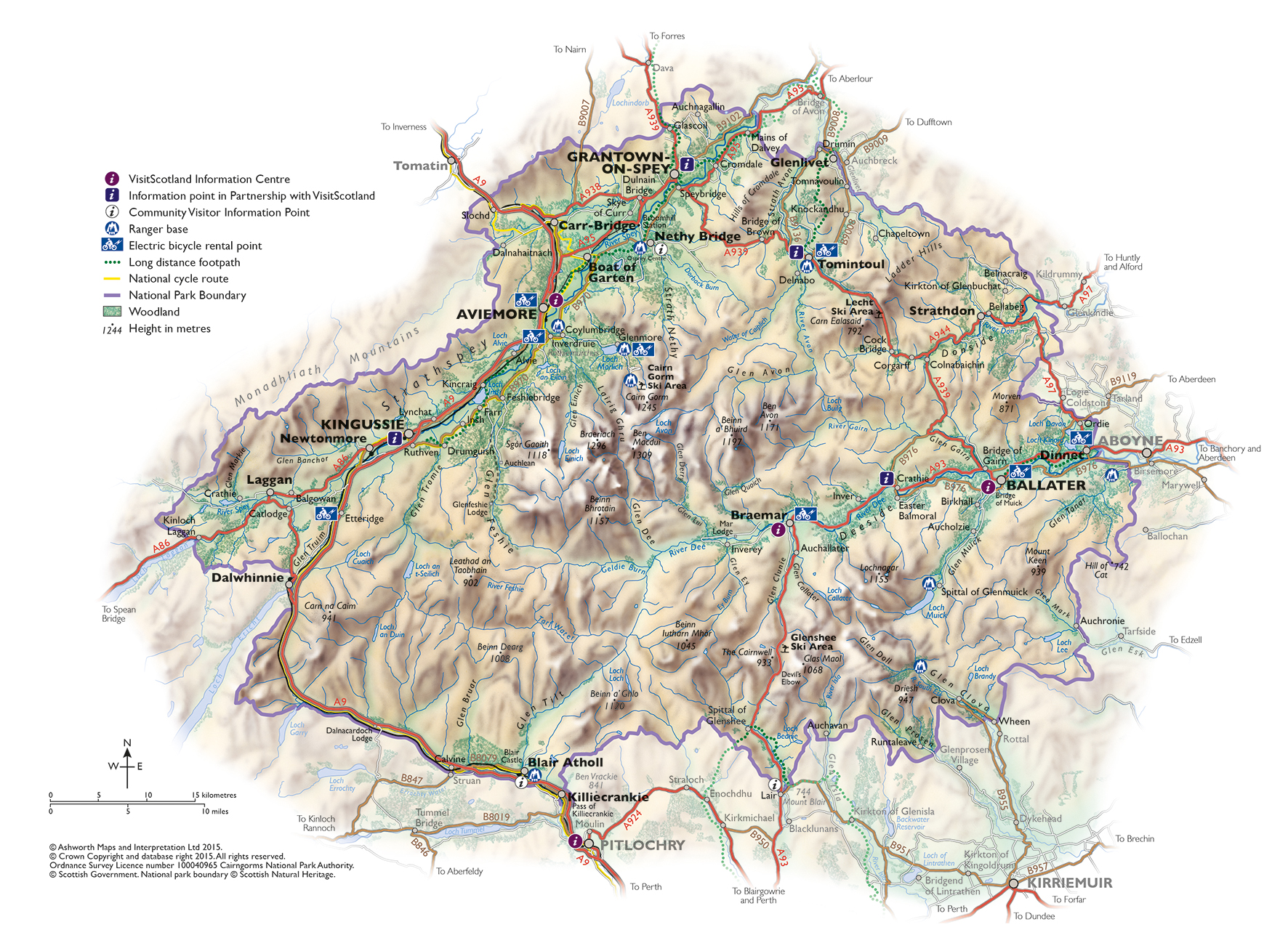 Three things help make the National Park stand out as a great place to visit:
There are a lot of different things to do – over 100 different activities taking place in one bit of the Park alone!
Nowhere else in Britain has this range of landscapes all in one place – it is a big place so there is plenty of opportunity to find something different to suit you and what you want to do.
The Park has Britain's highest and most massive mountain range. It has the biggest and best ancient forests, vast moorlands, fields and villages, rivers and lochs, iconic species such as red squirrels, reindeer, ospreys, eagles, capercaillie and wildcats.
 There are many visitor centres, ten ranger bases and lots more attractions and information centres to help you find what's right for you – from the new visitor centre at Glenshee Pottery to a unique mini-museum in a roadside AA box.
There is literally hundreds of miles of paths and trails, maps and leaflets, hire shops, expert guides, cafes and car parks…pretty much everything you need.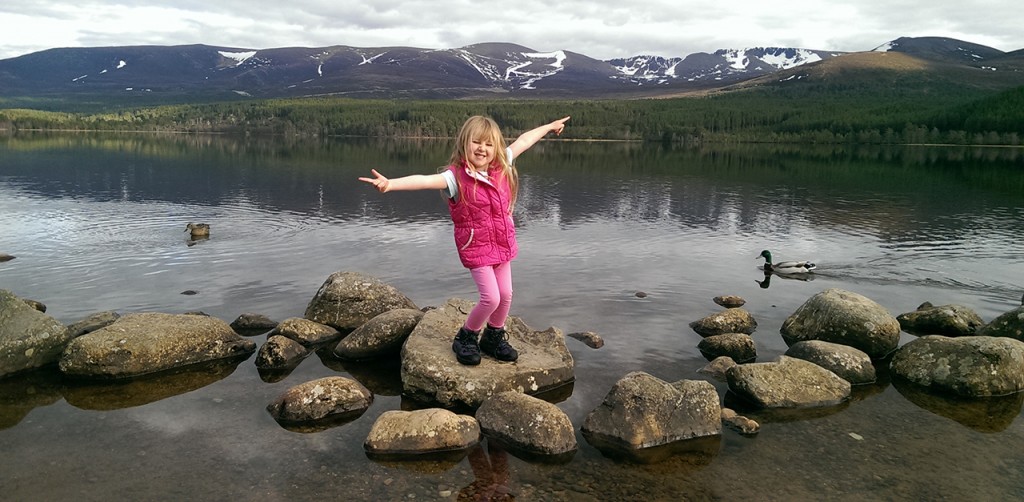 Welcome-why don't you explore and find out more?
Look out for our Welcome leaflet which includes a map and some useful information to help you enjoy your visit.
Alternatively you can use the SNH guide Explore for a day- Cairngorms National Park and just follow the easy to use itineraries or create your own perfect day by using the detailed information provided on local must-see sites as well as some hidden gems.
You can also find out what's happening this month here
Find out more here: